It was a fun experience, but nothing special. I ended up being very embarrassed of my accent! But the host was very nice to us.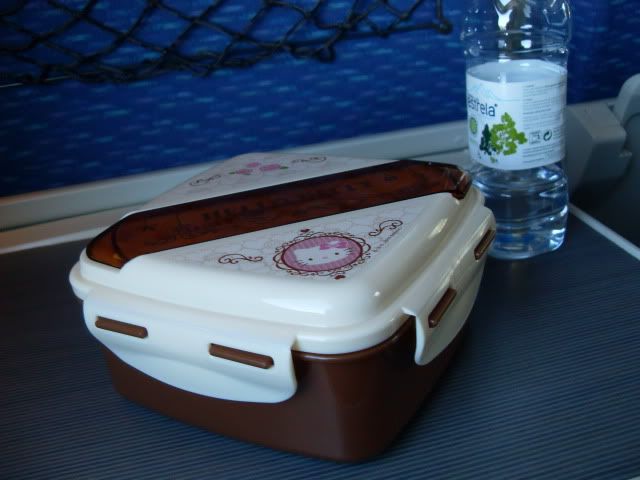 It was a long train ride, and my ethical vegetarianism means I end up carrying my own food around. At least I'm using my cute Hello Kity bento box!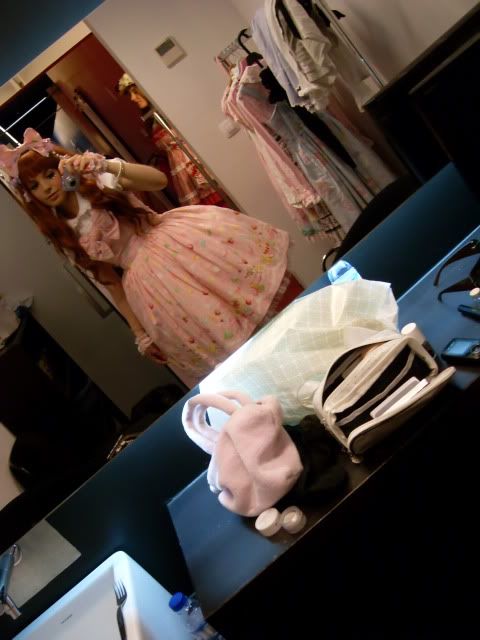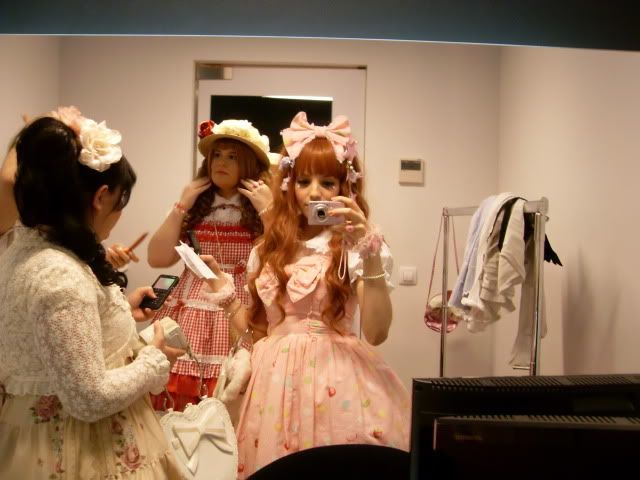 The next weekend, there was a meet up in Porto at Serralves, the theme was "flowers". There were flowers on my lace!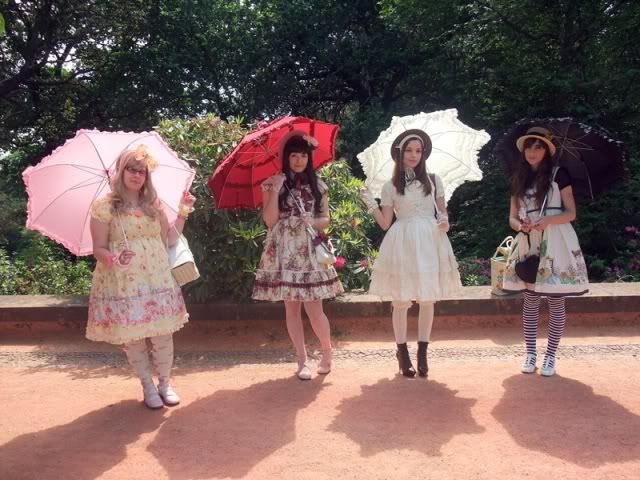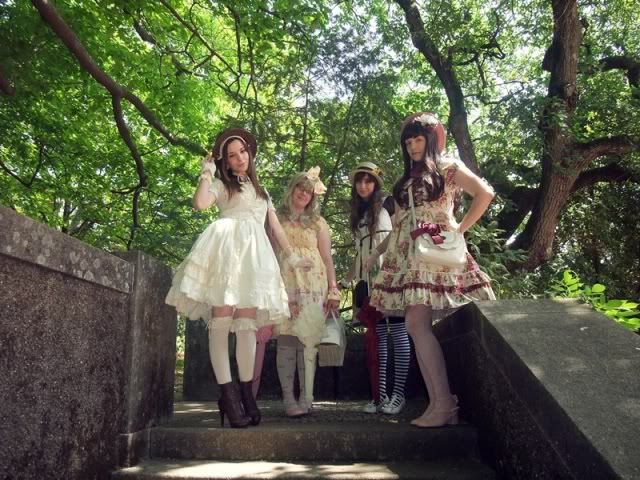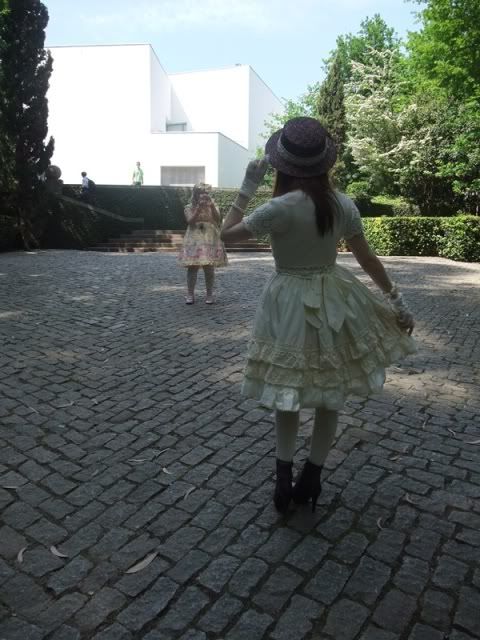 Heels on irregular floors? No problem.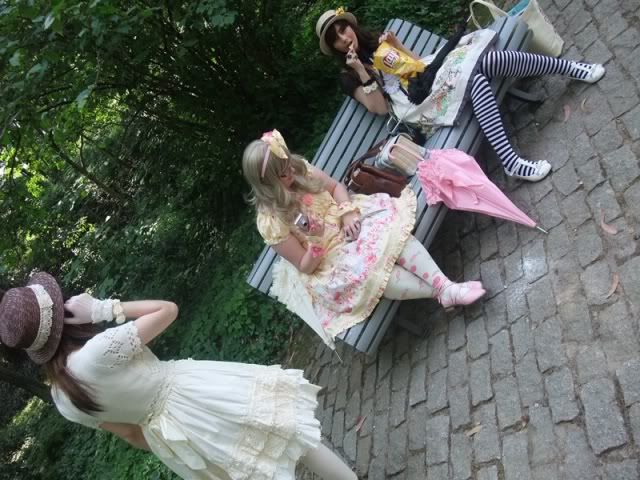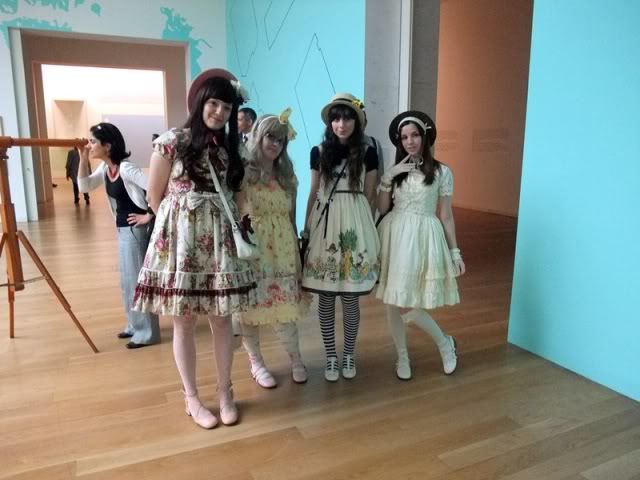 At the museum, I had walking-friend shoes on hand and it was time to put them to use!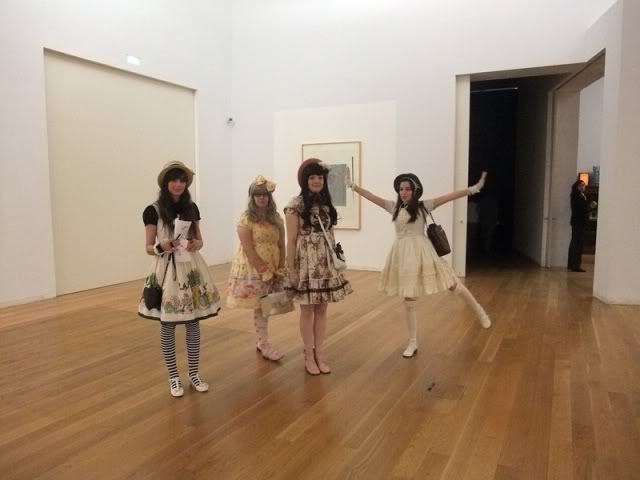 This is me, all the time. I'm totally annoying.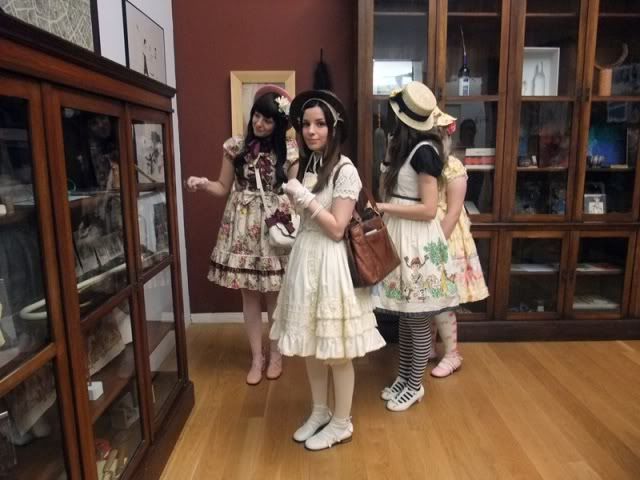 Phone loli~
Some clichéd photographs were taken: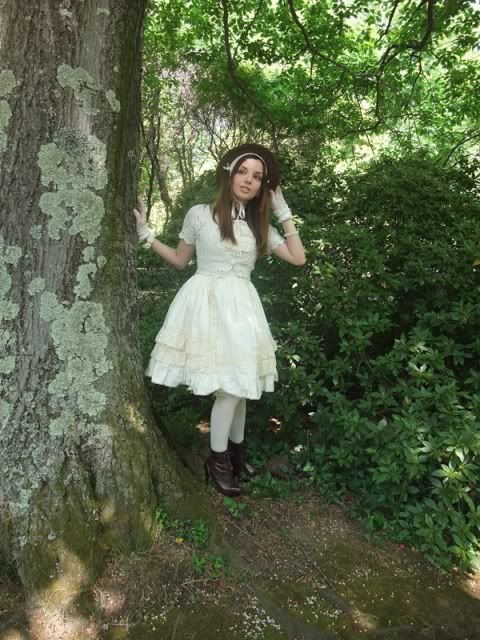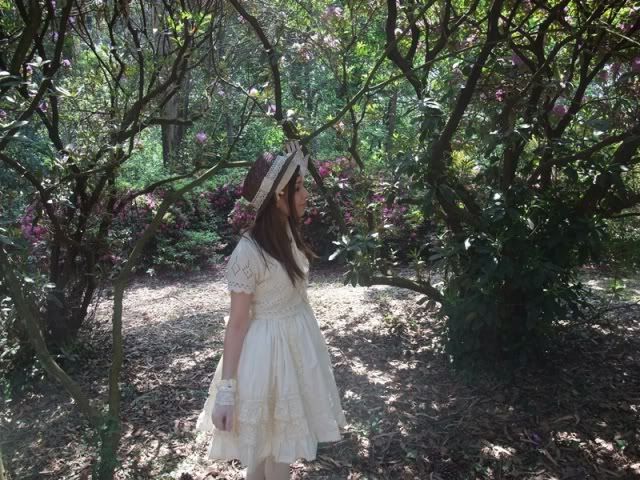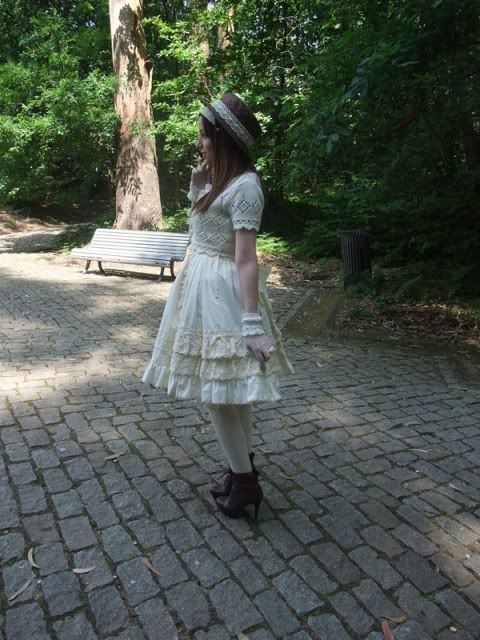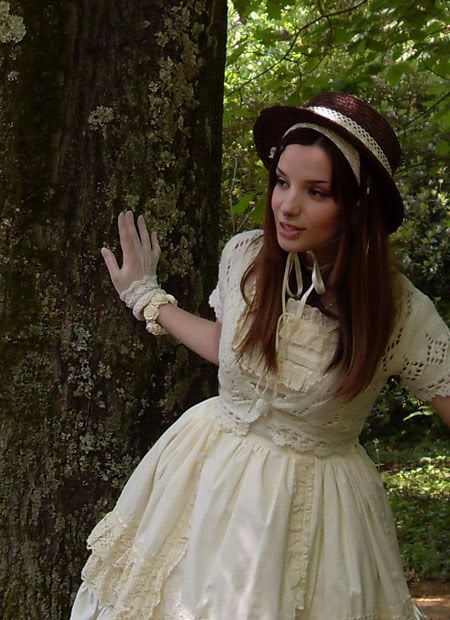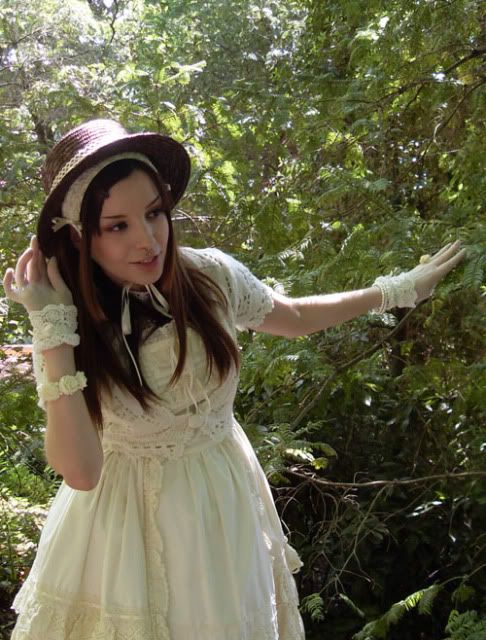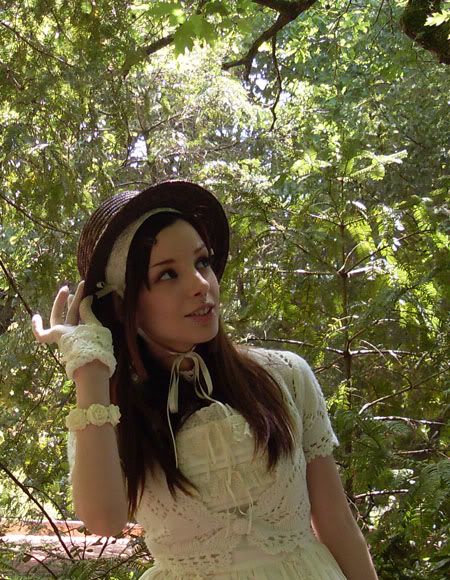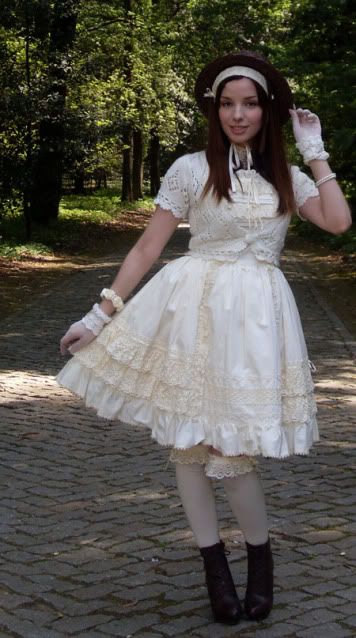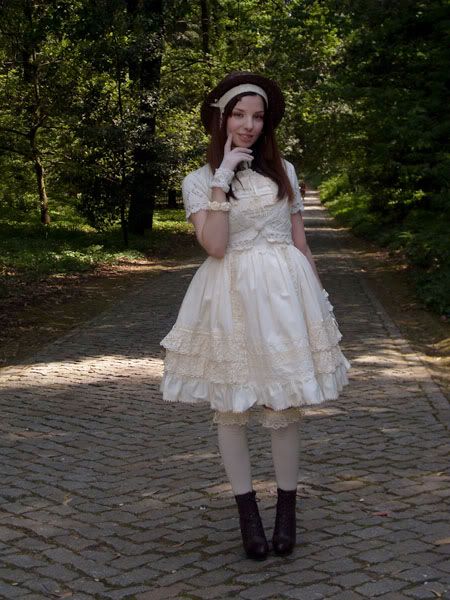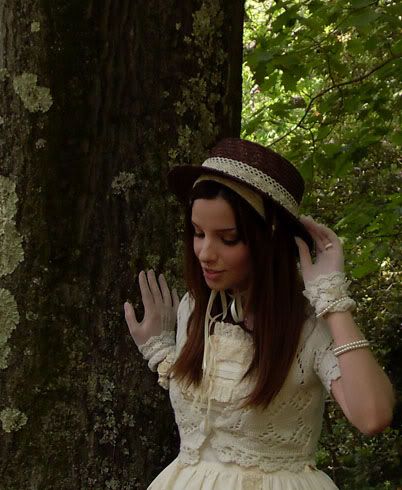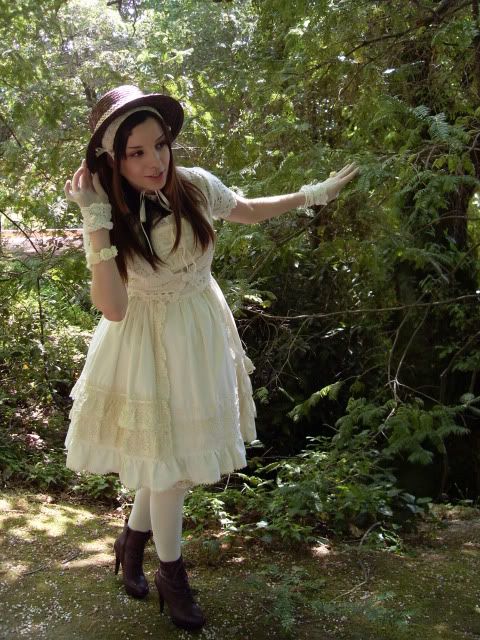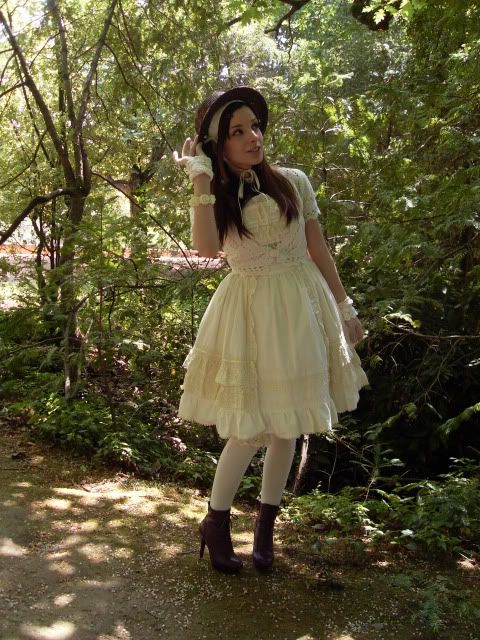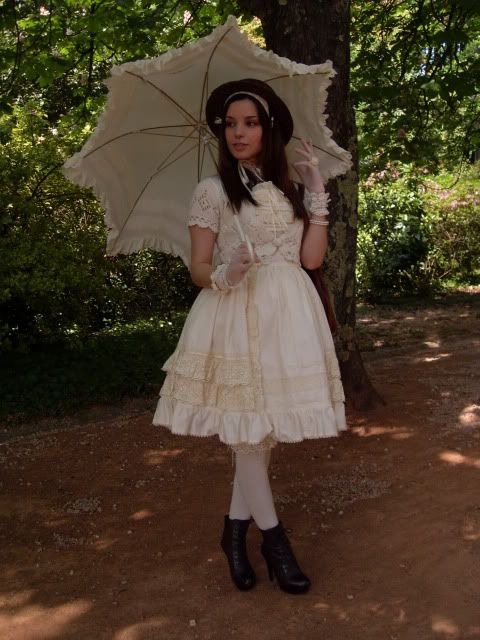 Aaand some outfit snaps: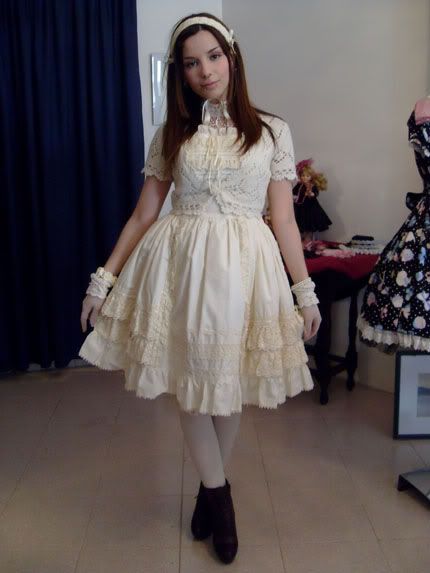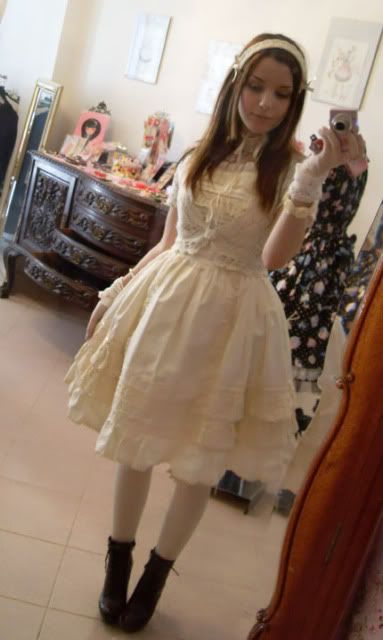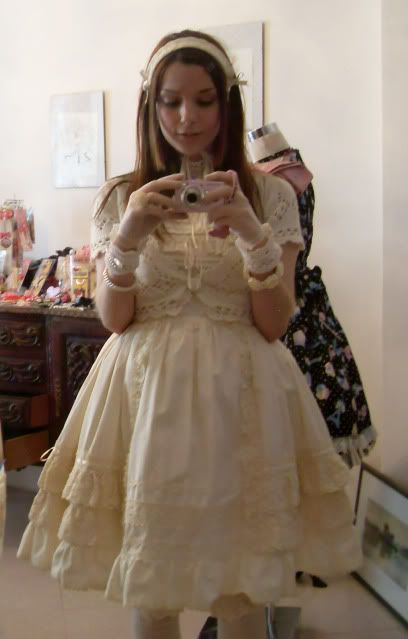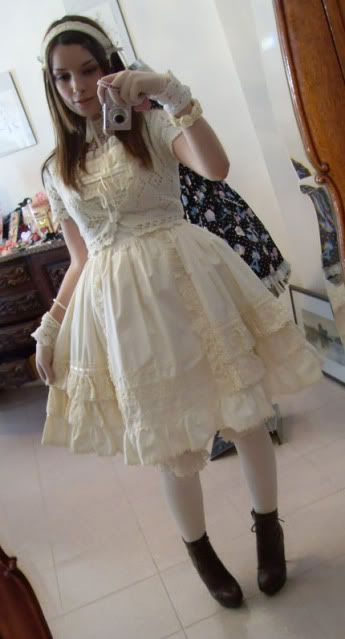 Next up is the Nana Kitade concert & Anniversary Meet-up in Lisbon on the 30th. Yay!