As you may or may not know, I am currently visiting my home-town in Portugal: Porto.
I had made a reservation at the local lolita store,
Amethyste
, and I needed to pick up my reserved items: An Angelic Pretty cardigan and a Chocomint star pin.
Como devem ou não saber, estou neste momento a visitar a minha cidade de origem em Portugal: o Porto.
Tinha feito uma reserva na loja lolita portuguêsa, Amethyste, I precisava de ir buscar os itens que tinha reservado: Um casaco de malha da Angelic Pretty e um alfinete da Chocomint em forma de estrela.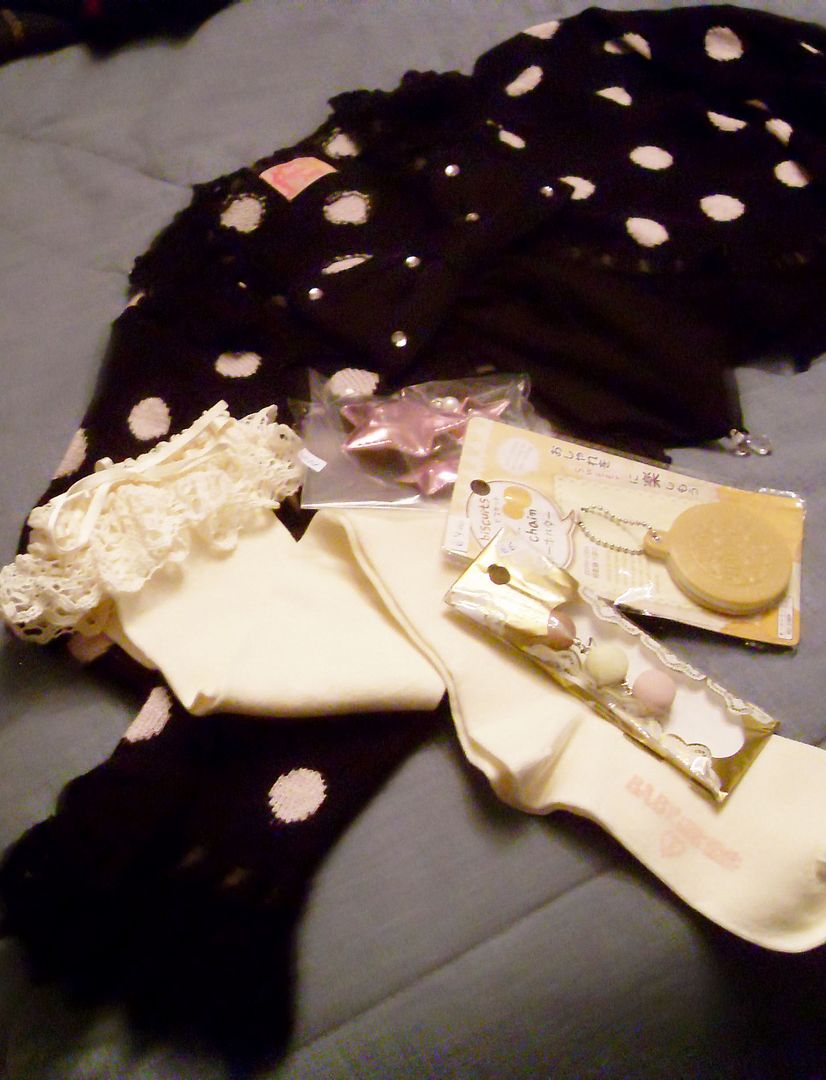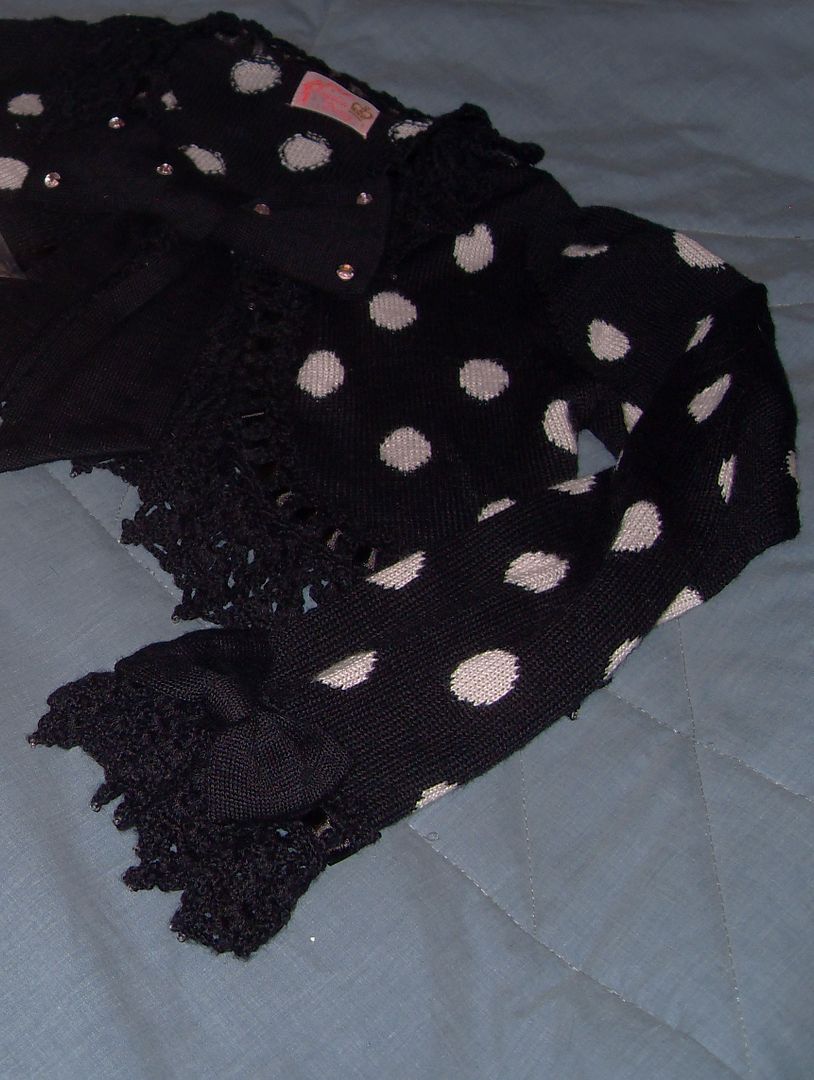 As I walked around the store, a couple of other items caught my eye and I ended up also bringing a pair of off-white OTK socks by
Baby, the Stars Shine Bright
, a macaroon phone charm and a cookie-mirror key chain.
A lot of gorgeous dresses also caught my eye, including some items from the Amethyste brand, but they will have to wait! I recommend these items, they are very nice in quality and style!
Enquanto andava pela loja, alguns artigos também captaram a minha atenção e acabei por trazer um par de meias branco-velho da Baby, the Stars Shine Bright, um acessório para telemóvel com macaroons e um porta-chaves com espelho em forma de bolacha.
After this, I moved on to one of my favorite bakeries, which opened in the same street recently:
La Boulangerie de Paris
where I ordered a raspberry éclair, a box of macaroons (coffee, mango and caramel) - for later- and an espresso. One would probably expect most people to order tea with this, but as I've been living in Holland, I'll take every chance I get for a real italian-style espresso coffee. This is the common type of coffee we drink in Portugal, it is much stronger than the coffee most countries serve, even when you ask for an espresso in other countries, it's rarely as strong.
Depois disto, segui para uma das minhas confeitarias favoritas, que abriu recentemente também na mesma rua: La Boulangerie de Paris, onde pedi um éclair de amora, uma caixa de macaroons (café, manga e caramelo) - para mais tarde - e um café. Seria de esperar que a maioria das pessoas bebesse chá com isto, mas como tenho estado a viver na Holanda, aproveito todas as oportunidades para beber um café a sério. Este é o tipo de café comum em Portugal, é mais forte que aquele que servem na maioria dos outros países, mesmo quando se pede um espesso noutros países, raramente é tão forte.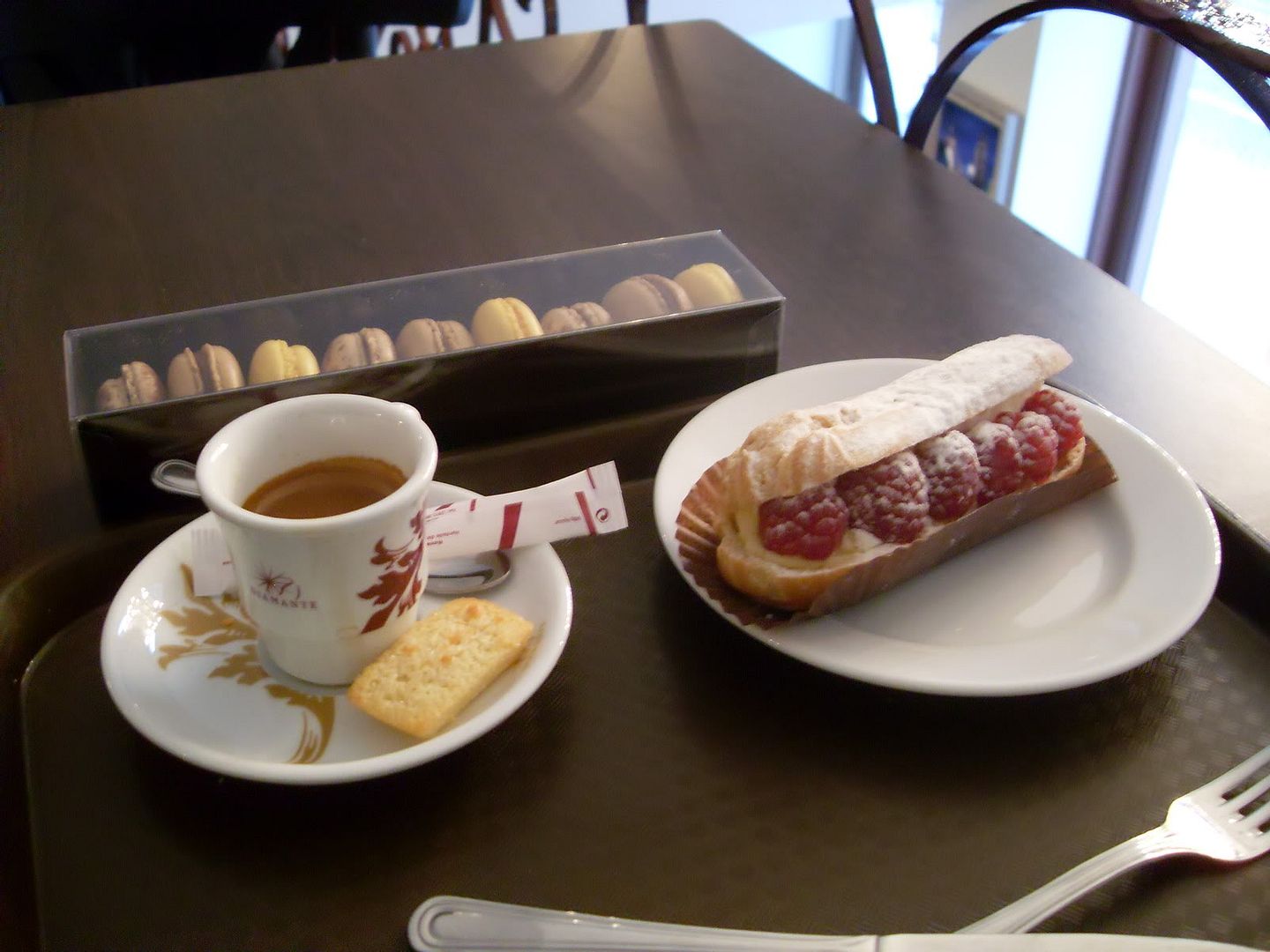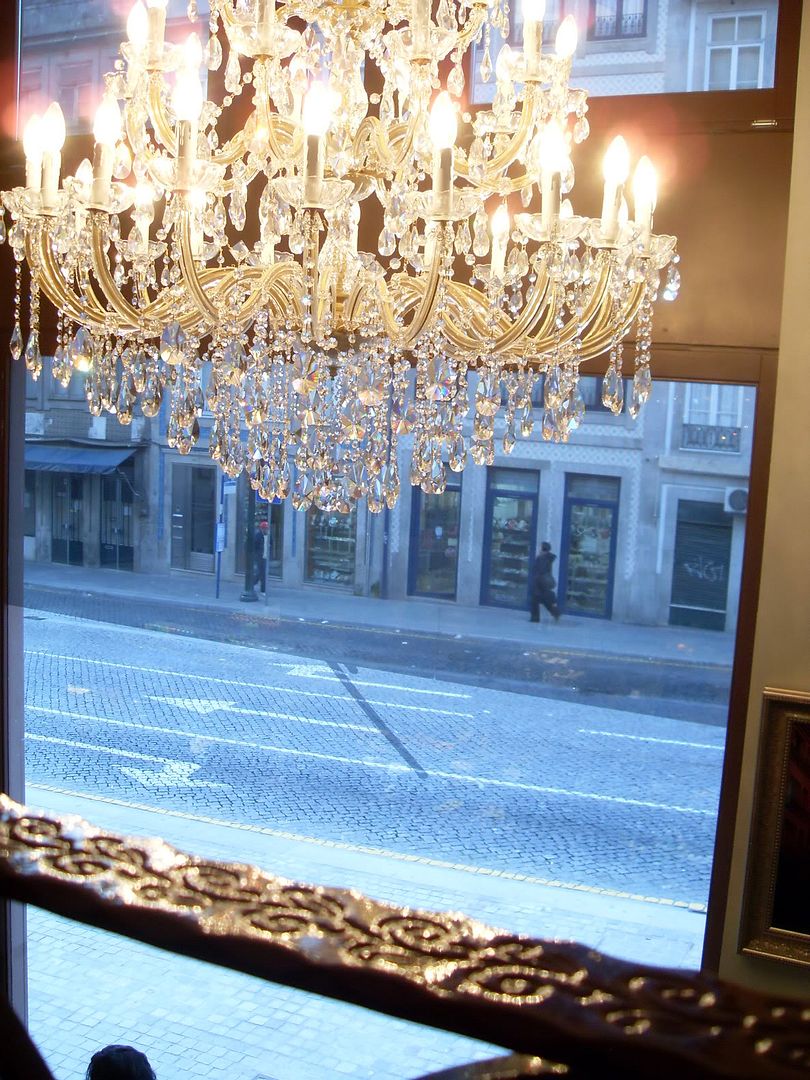 When I was done with my afternoon coffee, it was off to
Casa Rocha
to buy some lace and others things to decorate the boxes I am using to organize the inside of my closet.
Quando acabei de tomar café, fui à
Casa Rocha
para comprar rendas e outras coisas para decorar as caixas que estou a usar para organizar o meu armário.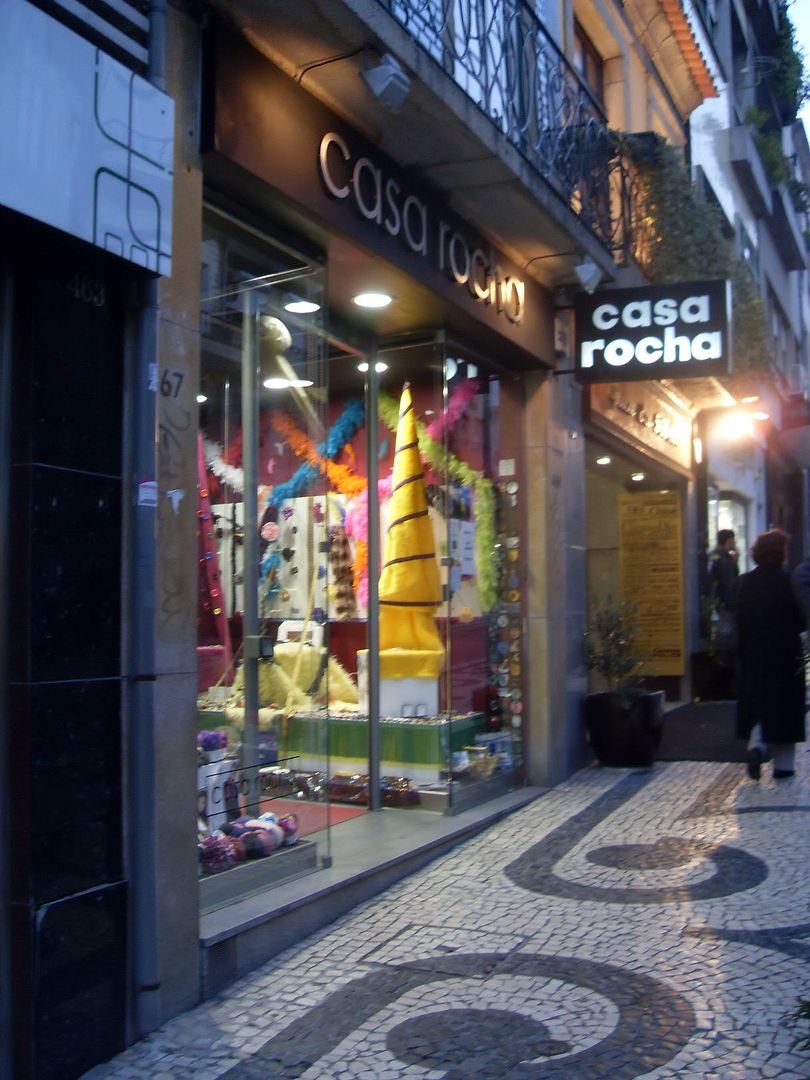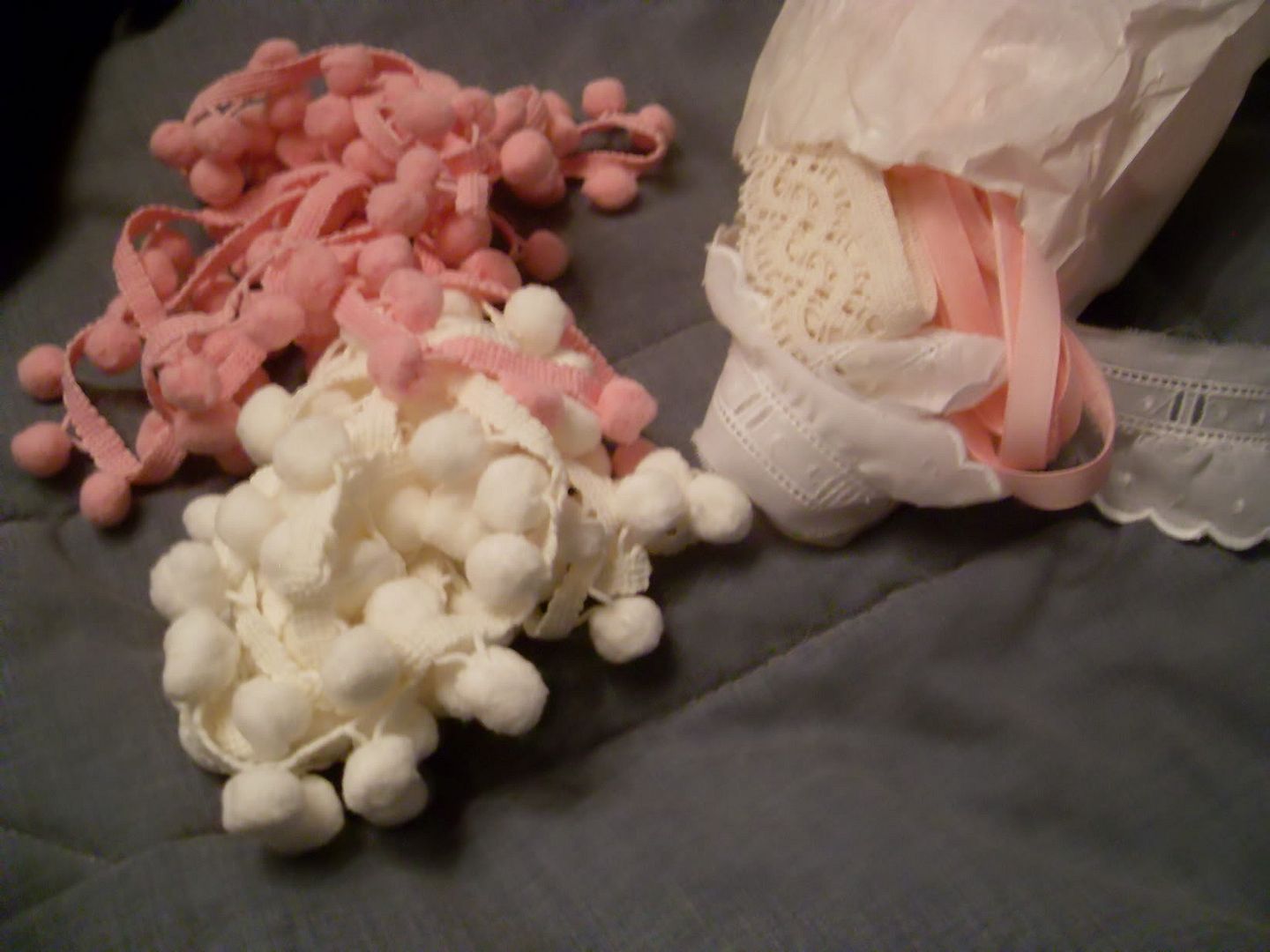 There is also a pearl chain which is not pictured.
Também há uma correia de pérolas que não está na foto.
What I had to do was done and I still had some time before I had to return home for dinner, so I visited two other stores and enjoyed the sales.
O que tinha a fazer estava feito e ainda tinha algum tempo antes de ter de voltar para casa e jantar, por isso visitei mais duas lojas e aproveitei os saldos.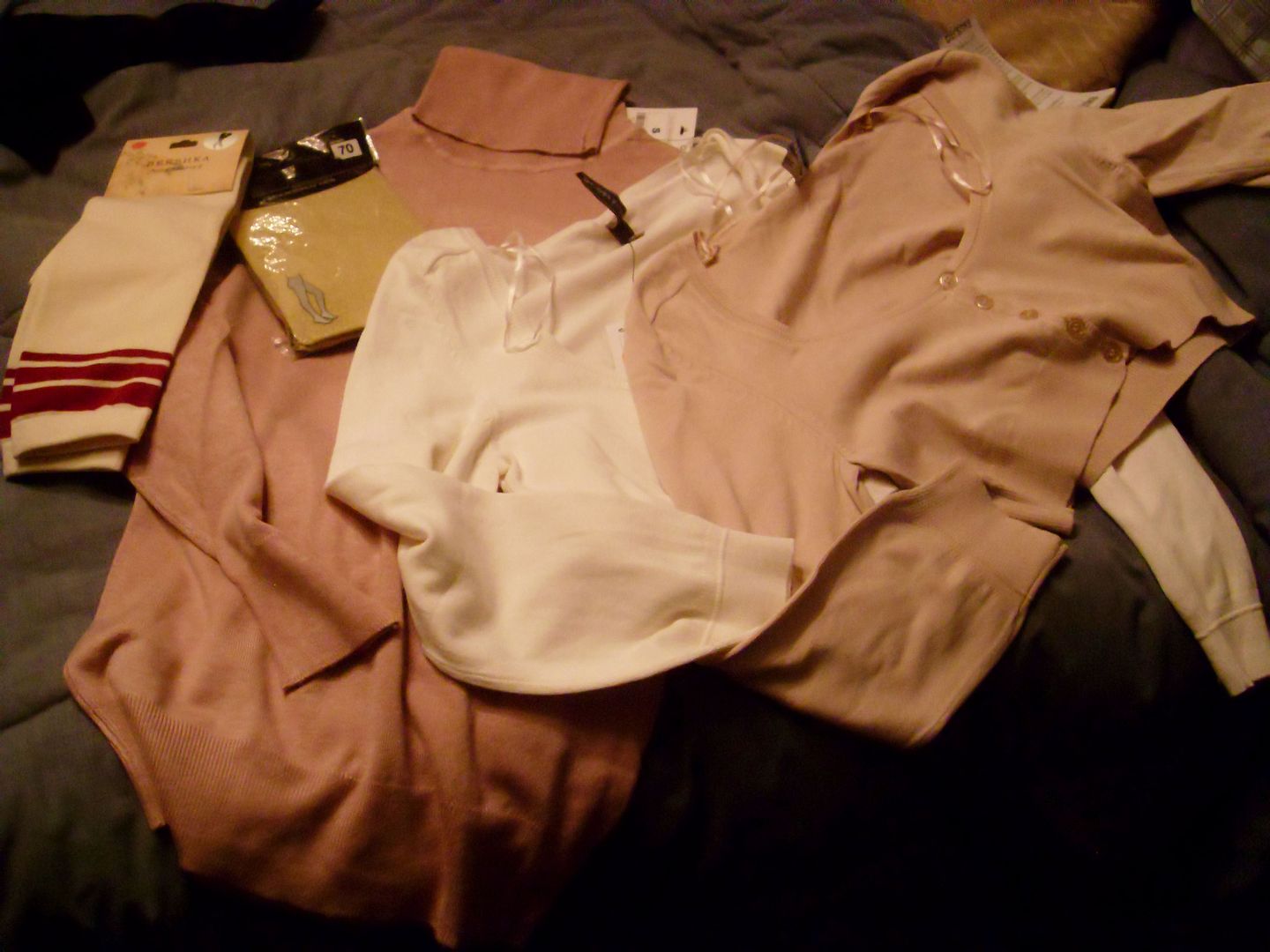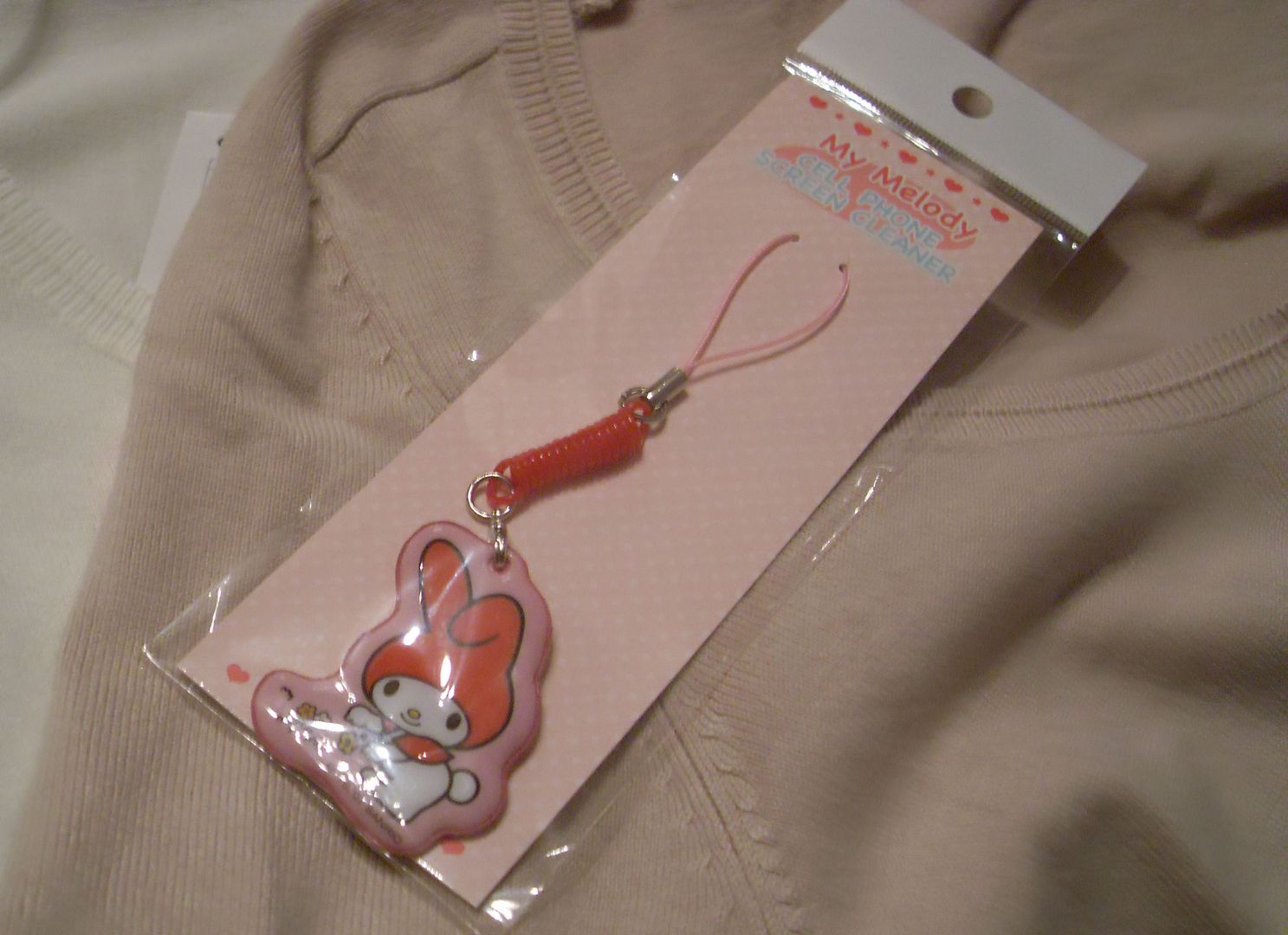 I got two cardigans and a pair of off-white OTK socks from
Bershka
; a pink turtle neck shirt and golden glittery tights from
Blanco
; as well as that My Melody cell-phone strap from a store near Avenida dos Aliados.
Comprei dos casacos de malha e umas meias branco-velho na Bershka; uma camisola de gola alta cor-de-rosa e meias-calças douradas com brilhantes da Blanco; assim como um acessório para o telemóvel da My Melody numa loja perto da Avenida dos Aliados.
And so it was 7pm, time to return home for dinner! It's good to be back in a country where everything doesn't close at 5pm!
E assim chegaram as 7 da tarde, hora de voltar para casa para o jantar! É bom estar de volta a um país onde as coisas não fecham às 5 da tarde!