Yesterday was a long day, that involved twenty minutes of raining pouring straight on to my face while I was riding my bicycle home.
This
was how I looked when I got home, like a sad puppy left locked out in a rainy night.
I wasn't about to let a little rain discourage me, after a warm shower and a nutritious meal, I turned from sad wet puppy in to a presentable human being: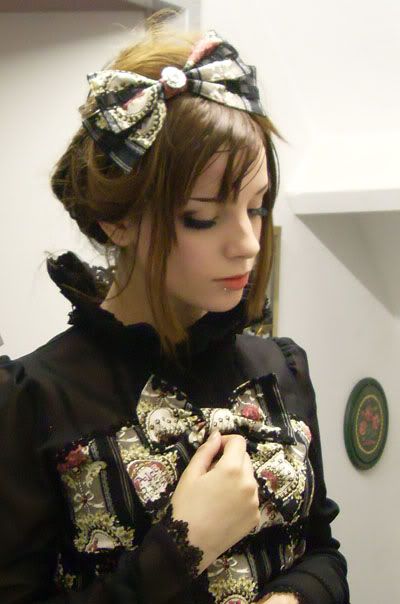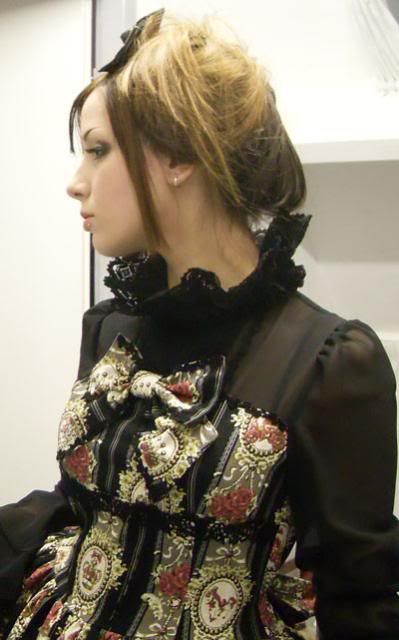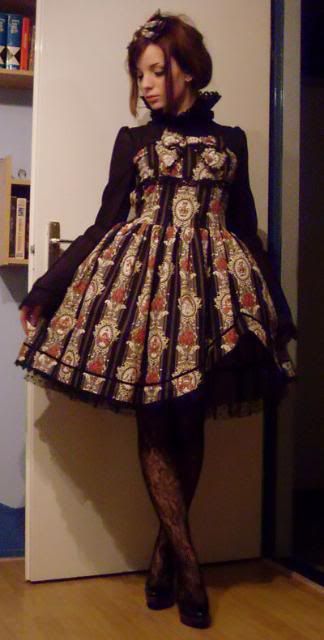 Yes, I should have removed the bows from the coat, as they are removable, but I am too lazy for this.
Upon arriving at the house of my photographer friend Carah Slagboom, I was summoned to the studio where these pictures were taken:
(please excuse the lack of poof and floppy hair, the coat is heavy and there was a lot of wind between this house and the other.
Photography: Carah Slagboom
Hair & Make-up: Me